Thank you to our Sponsors and volunteers who made return to sport of the
94th Hamilton Indoor Games a success in 2023.

We look forward to seeing you all again next year.
Upcoming Meet Spring 202391st Highlanders Elementary Outdoor Meet
Wednesday,
May 24, 2023

Ray Lewis Track and Field Centre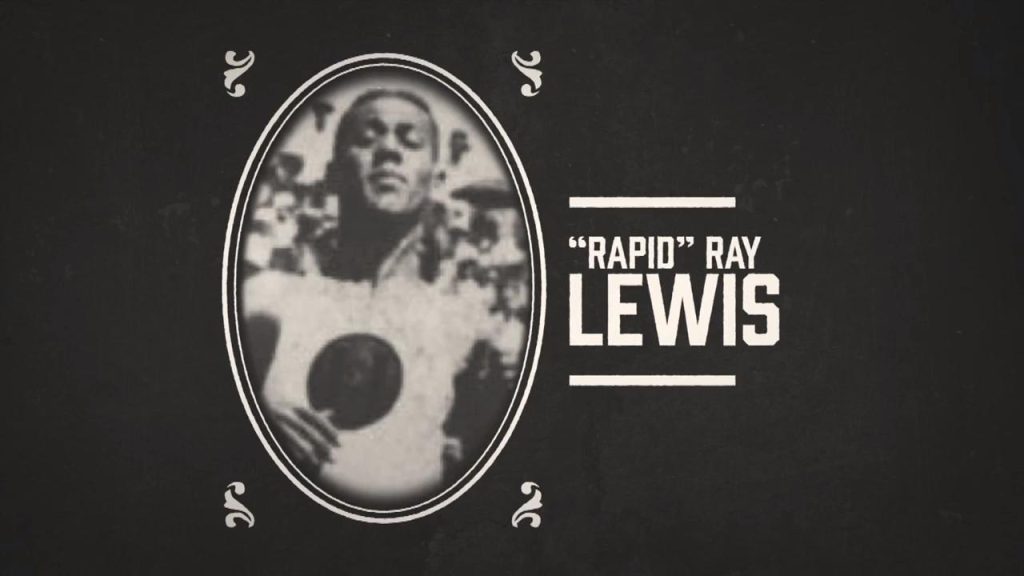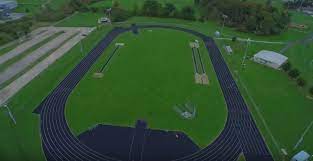 The 91st Highlanders were pleased to welcome back the Hamilton Indoor Games 2023. The HIG took place Wednesday, February 15th and Thursday, February 16th, at the First Ontario Centre. The HIG welcomed local Elementary and High Schools Athletes after a three years pandemic adsence. The athletes were all ready to shine after a long wait.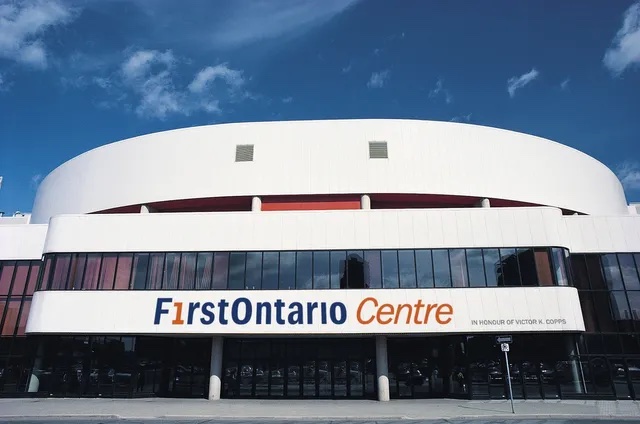 Wednesday, February 15th
Secondary Schools Session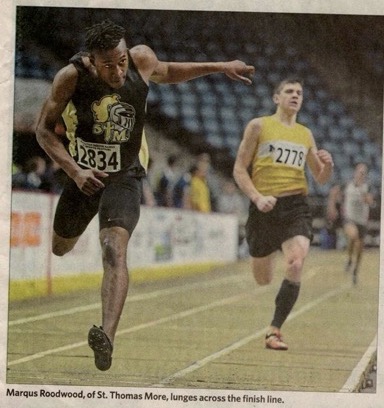 Thursday, February 16th
Elementary Schools Session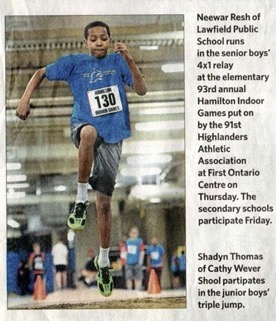 We would like to thank the Hamilton School Boards for their continued support to area athletes.