The Hamilton Indoor Games will be back at

the First Ontario Centre in 2024.

Secondary School Meet, Wednesday, February 28, 2024

Elementary School Meet , Thursday, February 29, 2024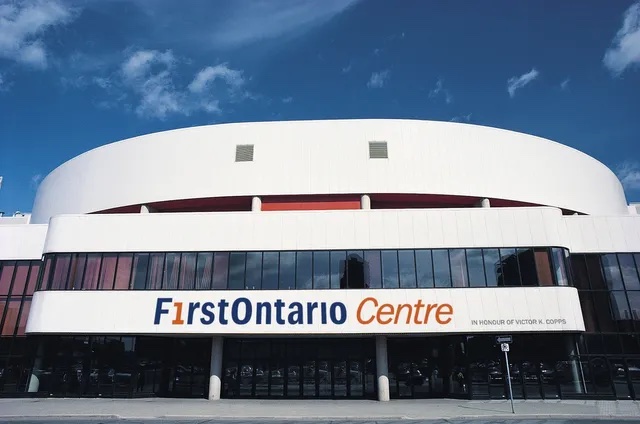 A Legacy of Strength and Service.
In February 2023, the Hamilton Indoor Games returned to action from the two years hiatus due to the pandemic. The event was held at the First Ontario Centre in downtown Hamilton. 
Event Numbers:
SECONDARY SCHOOLS:.                                         
ELEMENTARY SCHOOLS:
# Of Schools that participated – 22                          # Of Schools that                                                                                                       participated – 15
# Of Athletes who participated – 474                      # Of Athletes who                                                                                                       participated – 257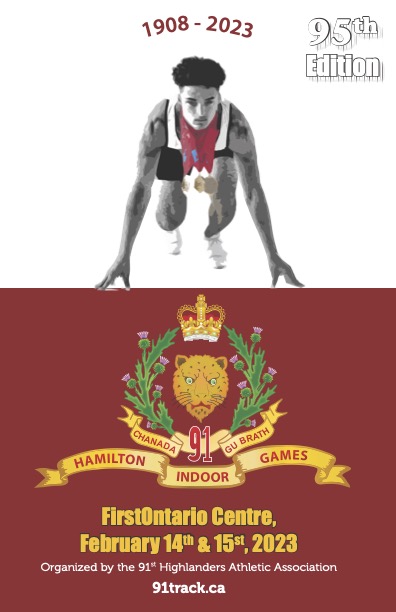 New Records 2023
Hamilton Indoor Games
Barron Walker 
      Boys Novice 1000m             
Sir Winston Churchill            2:56:02 
 Connor May           Boys Junior Triple Jump      Smithville High School          11.57m
 Anna Ptaszek        Girls Novice 1000m             St. Mary's Catholic School    3:20.9
 Mikayla May          Girls Senior Triple Jump       Smithville High School          10.94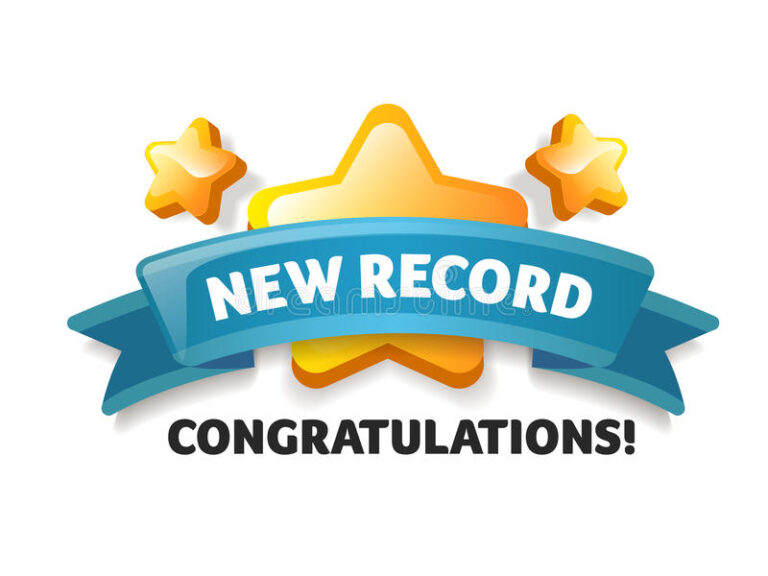 Thank you to our Champion Sponsors:
91st Highlanders Association